I guess stackable wish bracelets are the new friendship bracelets. I have seen these floating around Etsy, and thought, "I can do that." My 10 year old was ready to snatch up the first one! I posted 2 to my site. They are really delicate and pretty- and even better- they use up some of the beads I was planning to destash anyway!
The deal is, you tie the bracelet on and when it falls off, your wish is supposed to come true. I like these- we'll see what I can come up with. I need to wear a stack of these suckers- I have a lot of wishes I'd like to come true!
I popped it on my store site
- we'll see if it sells.
UPDATE: IT SOLD IN 4 HOURS!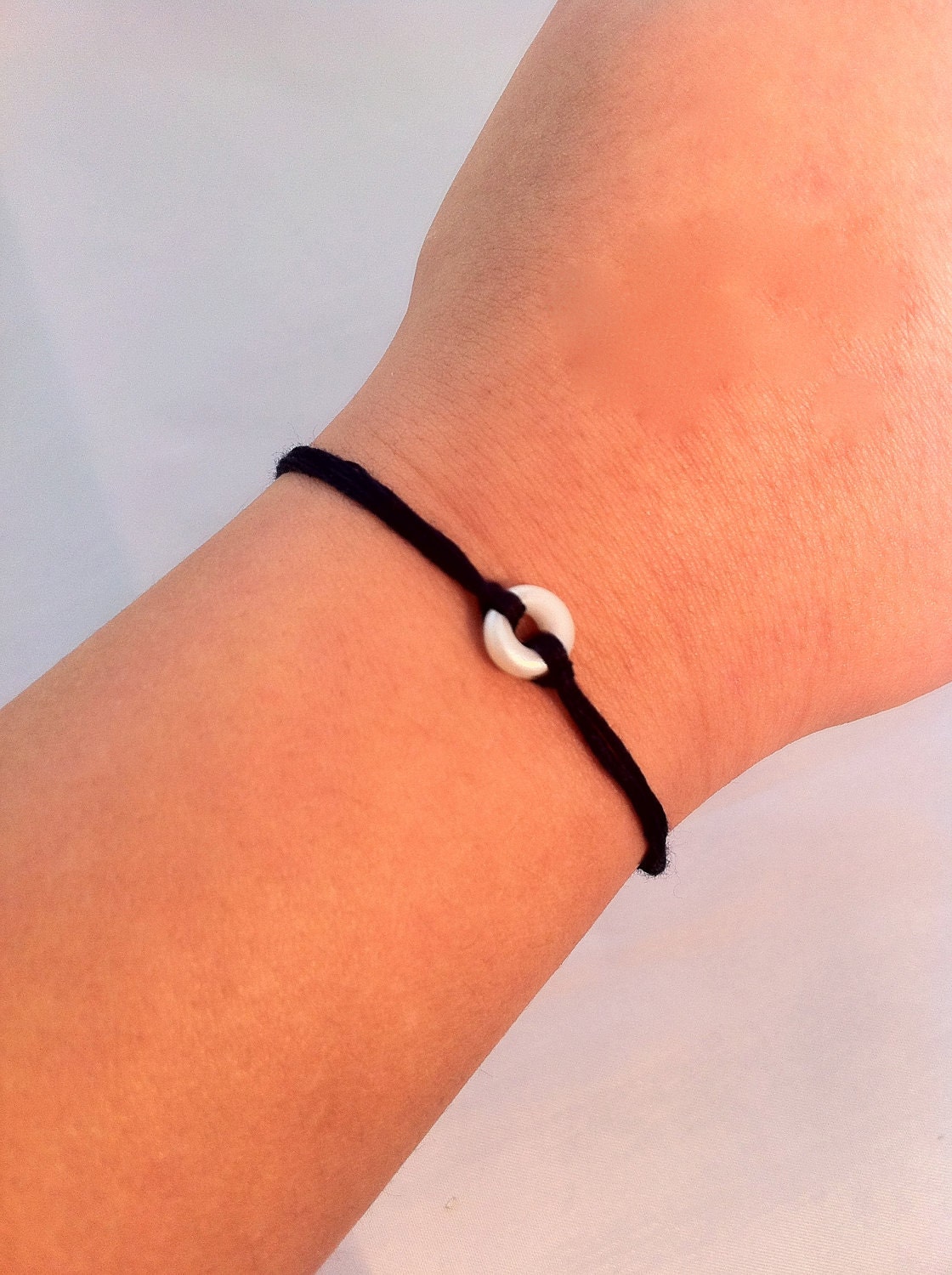 My latest wish bracelet for St. Paddy's